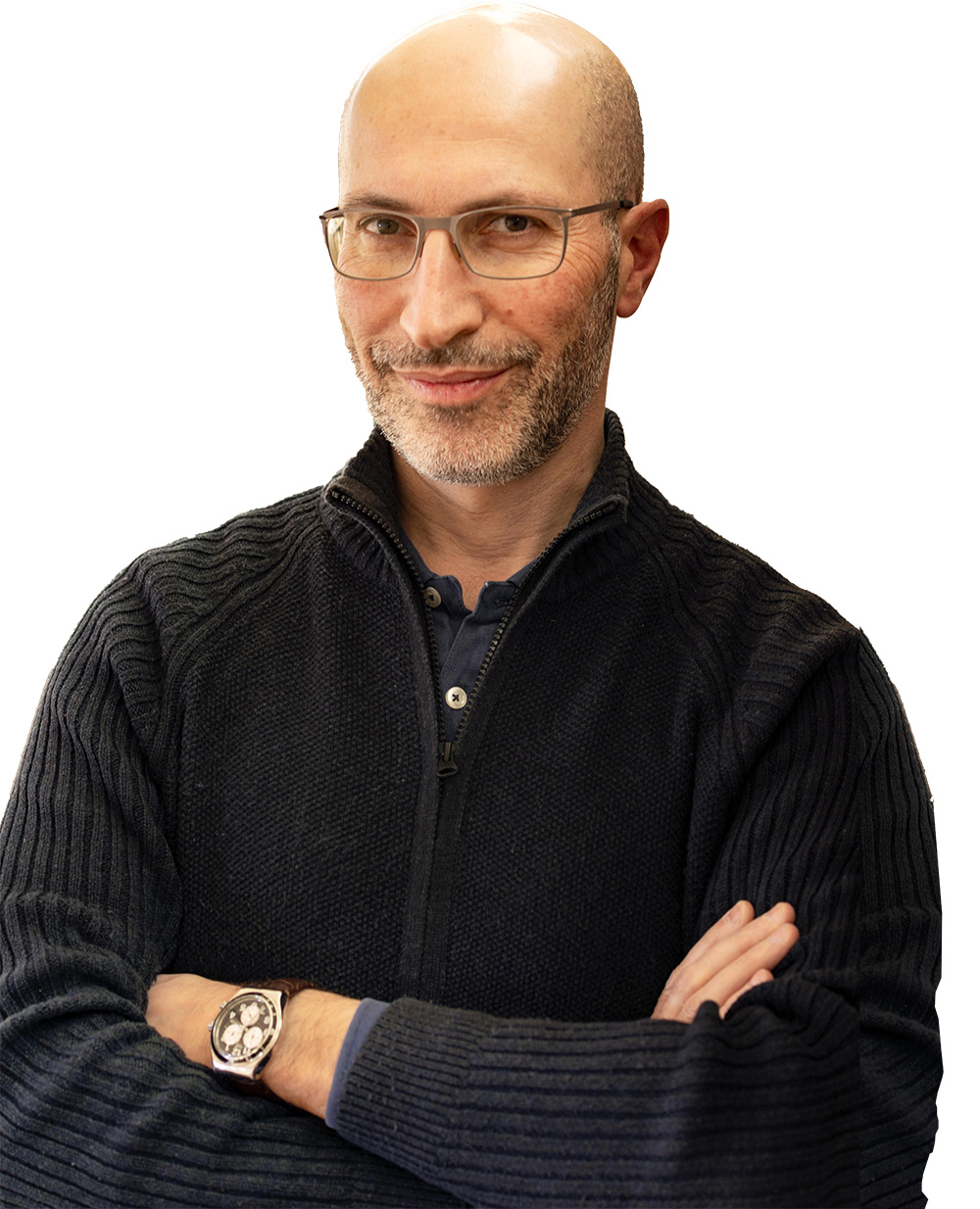 OENOLOGIST - WINEMAKER
Civilization grows in the shadow of the vine
Wine is civilization and culture, and with us lies the duty to enhance the profound links uniting each wine to its own territory.
The work of an Oenologist is like that of a film director telling the many actors taking part in wine production what to do.
Researching with the same intensity, the land, the climate, the cultivation of the vine, the historical and technical elements to produce a wine that represents the synthesis of all these.
Wine as the sum of the interpretations of the land it comes from.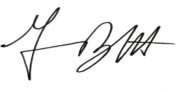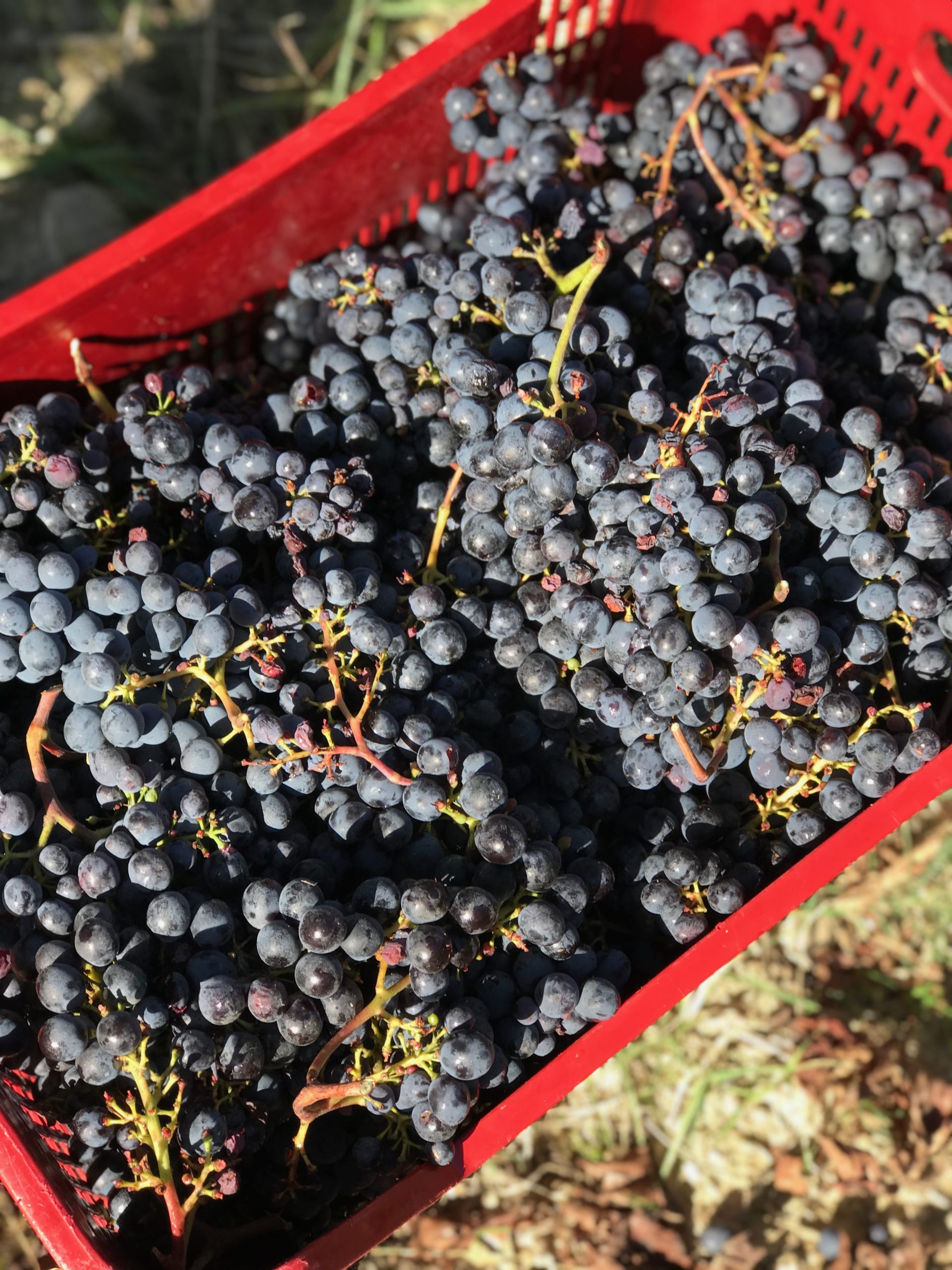 Working Environment
Potential Business Assessment
The starting point is in the knowledge of the work environment, understanding the production area, its microclimate, the conditions of the vineyards and the wines obtained. Then get to know the working skills of a manufacturer, his knowledge of his company and the techniques he has at his disposal. With all these elements acquired, one can begin to plan and improve the future in a journey that requires only the time of the seasons.
Wine Is Made By Man
Wine consultancy
Behind every wine there is a territory and within the territory the workers who give life to the wine. Respect and balance are the only possible answers to be in harmony with environment.
The work begins in the vineyard with the raw material that is the basis of each wine.
-Evaluation of the ripeness of the grapes in relation to the production area and following the oenological objectives.
-Planning and evaluation of grape varieties that are appropriate to the territory and market demands.
-Assistance in choosing the best cultivation technique and evaluation of the paths to follow; conventional, organic or biodynamic.
-Advise on the main stages of winemaking, aging and bottling of wines.
-Assistance in the design of the cellar and in the choice of oenological equipment.
-Research and understanding of the best form of interpretation of business potential.
-Continuous search for maximum sustainability in the vineyard and in the cellar