Gruppo Matura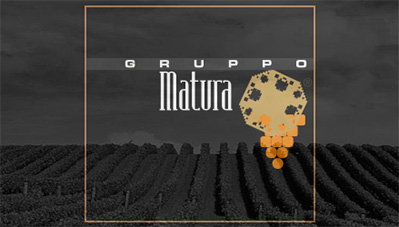 Is a reference point where professionals are able to find encouragement and support for their work.
It is a place for work, study and development where it's possible to widen ones knowledge concerning vines and wine
It is a formative habitat in which I have developed and learned a lot about the world of Wine. Where you can find a continuous confrontation with other professionals with whom you can have a direct exchange of ideas and opinions contributing to the enrichment of your own culture
It is a place where professional collaborations are born and teamwork is valued
Here you can find offices, special rooms for wine tasting and a conference room.